Koľko kalórií treba spáliť na stratu kila tuku?
---
Ak chceš chudnúť, musíš si vytvoriť kalorický deficit. Okej, veď to už vieš. A počul si o tom, že na chudnutie pol kila tuku týždenne je vhodné vytvorenie denného deficitu v hodnote 500 kalórií? 3500 kalórií za týždeň a si ľahší o pol kila tej trasľavej srandy. Krásne, také jednoduché. No len škoda, že to nie je až také jednoznačné a do hry vstupujú aj ďalšie faktory.
Pre jednoduchosť budem uvádzať, že 1 libra (454g) je pol kila.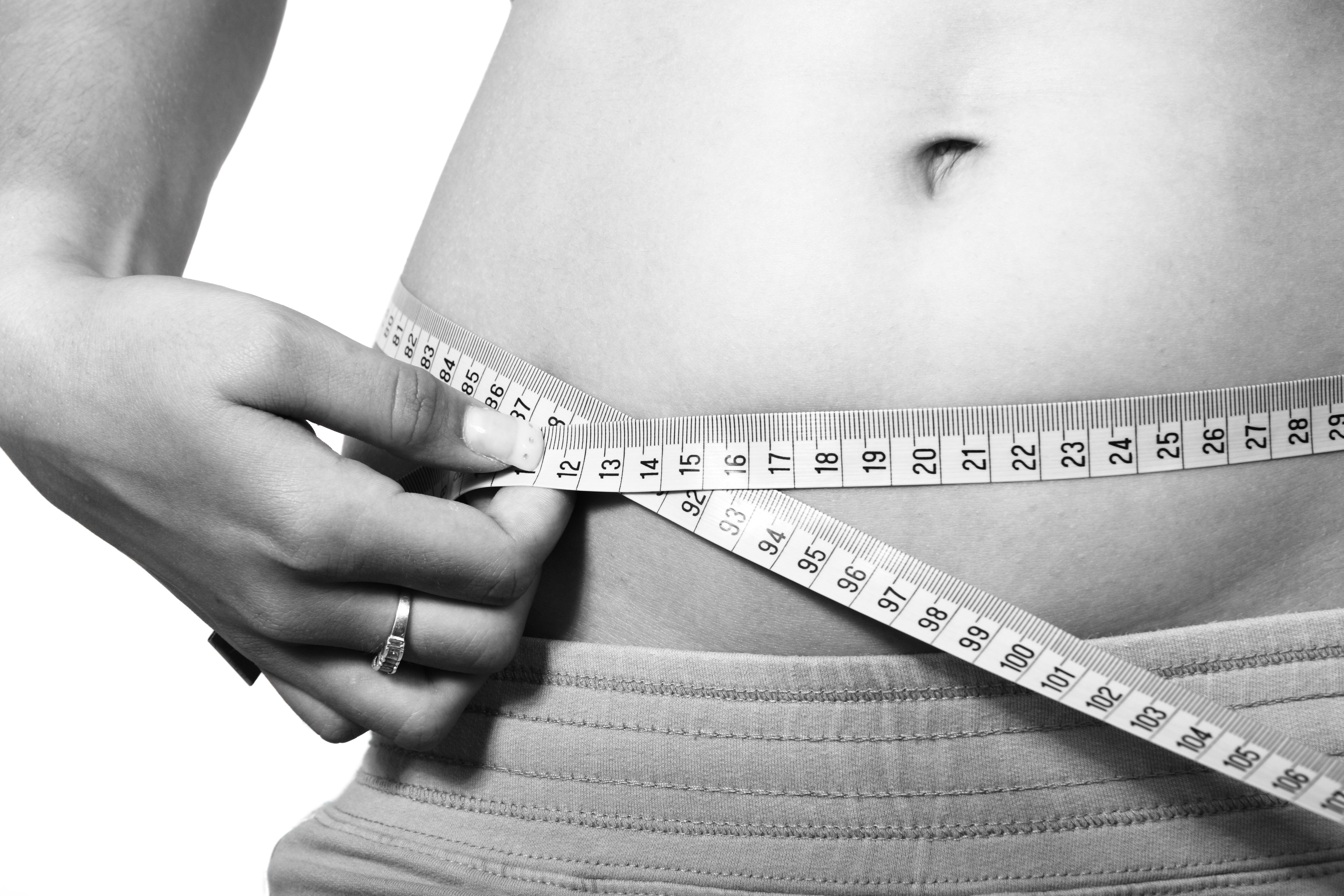 Všetko to začalo ešte v roku 1911, keď pán Bozenrad prišiel na to, že tuková hmota obsahuje 87% čistého tuku. Zvyšok sú proteíny a voda.
Z tohto čerpal pán Wishnofsky v roku 1958, keď chcel zistiť, koľko kalorickej hodnoty v sebe má pol kila telesnej váhy. Nie tuku, ale telesnej váhy. Takže ak si zoberieme, že pol kila tukovej hmoty (1 libra = 454g) obsahuje 87% tuku, a keďže vieme, že 1g tuku má energetickú hodnotu 9 kalórií, tak 454g tuku by malo mať hodnotu cca 3500 kcal (454 x 9 x 0,87 = 3555). 
A tu to máme. Z tohto to celé vzniklo a je smutné, že z toho čerpajú fitness blogy, stránky a pod. až dodnes. To, že to nie je také jednoznačné, potvrdila moderná veda niekoľkokrát. Dnes existuje niekoľko metód a vzorcov ( napr. tu ), ktoré rátajú aj s premennými ako počiatočná hodnota telesného tuku, trénovanosť, vek, pohlavie apod. Aké presné sú, to je ťažko povedať, avšak na aký – taký obraz môžu poslúžiť.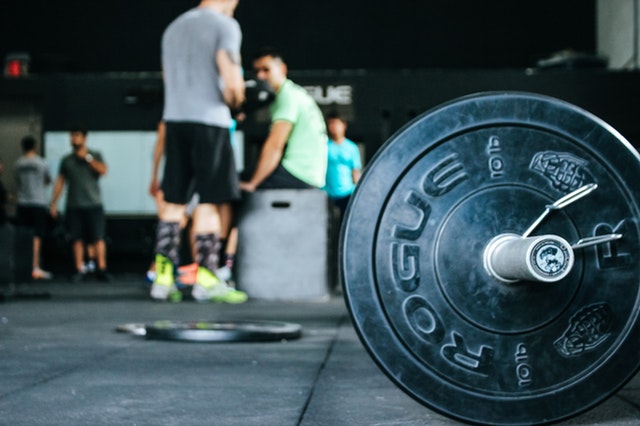 Dôležitý je počiatočný stav telesného tuku. Obéznejší ľudia jednoducho stratia tuk skôr, ako tí vytrénovaní s nižším podielom tuku. Napríklad dvaja chlapi, jeden 120 kilový s 30 kilovou nadváhou a druhý 80 kilový vo forme, by sa dali na ten istý tréningový program a stravovací plán s deficitom 500 kalórií denne, tak by po týždni mali zhodiť tak isto. No ale je jasné, že to tak nebude. Ten s nadváhou by mohol zhodiť 2 kilá a druhý pol kila.
Prvé kilá sa vždy zhadzujú najľahšie. Veľa zo stratenej váhy je totiž aj voda. Pravdou je, že u obéznych ľudí je hodnota na stratu pol kila váhy ešte menšia ako tých "magických" 3500 kalórií. 
Ukázala to napr. táto štúdia, keď hodnota na stratu pol kila váhy bola v priemere 2200 kcal/týždeň za prvý mesiac. Štúdia pokračovala a po 6 mesiacoch hodnota na stratu pol kila stúpla až na takmer 3000 kcal/týždeň. Po prvé, je to teda niečo iné ako 3500 kcal a po druhé,  je tu rozdiel 800 kalórií týždenne na schudnutie pol kila v období medzi 1. a 6. mesiacom. 
Tu vidíme, že telo si pomaly zvyklo na nové podmienky a (bohužiaľ) sa tuku už nevzdáva tak ľahko. Ak je dlhšie v diéte s rovnakým deficitom, po čase si zvykne a chudnutie pôjde pomalšie. Do hry vstupujú zmeny na hormonálnej a nervovej úrovni, znižuje sa termický efekt jedla a nastávajú ďalšie metabolické procesy. Telo si totiž stále pamätá na časy, keď sme potravu, ktorej bol nedostatok, museli loviť a má v sebe princíp prežitia, takže energiu chce vo forme tuku ukladať na horšie časy. Avšak doba sa zmenila a tej energie v podobe potravy máme až prebytok. Teda, väčšinou.
Chybou u Wishnofského modelu je taktiež to, že predpokladá konštantnosť. 
Dajme tomu, že by niekto pil plechovku koly každý deň. To je 140 kalórií. Vymenil by to za vodu. Tá má 0 kalórií (pre istotu). Ak by nič iné vo svojom príjme okrem koly za vodu nezmenil, za ten rok by ušetril 51 100 kalórií (365 dní x 140 kcal). Pre 30 ročnú ženu, s výškou 168 cm, váhou 76 kg a BMI 27 by to teda podľa modelu "3500 kcal" znamenalo, že za rok schudne cca 7 kíl. Nové modely predpokladajú 2,6 kg (Thomas), 3,7 kg (Hall) a 3,8 kg (Antonetti). Chudnutie sa časom spomaľuje. To môžeš vidieť na grafe nižšie ( váha je uvedená v librách). Ak spriemerujume novšie metódy, dostaneme ani nie polovičnú ( 3,37 kg ) schudnutú hmotnosť oproti zastaranému Wishnofskému modelu.
Deficit 3500 kalórií týždenne so stratou pol kila váhy teda môže fungovať vo veľmi špecifických prípadoch, ale je to veľmi zjednodušené a vôbec to nie je pravidlom. Závisí to od podielu telesného tuku, trénovanosti, veku, pohlavia atď. Na hrubú predstavu to ale môže byť celkom fajn. Chudnutie tuku stojí naozaj veľa námahy. 
(Visited 17 times, 1 visits today)